Joined

Aug 25, 2009
Messages

667
Location
Hey guys so I am thinking about ordering some t-shirts. The t-shirts can either a) be MOCA shirts, b) be Maine Constitutional Carry shirts, c) be open carry oriented or, d) simply just carry oriented. If there is interest please state how many you would purchase, as well as what kind you would like. Once I know where the interest is I will have a logo design made up and I will order the t-shirts. There is a 12 order minimum so the sooner we garner interest the sooner we will order!
The idea came from Virginia where they just got these t-shirts in: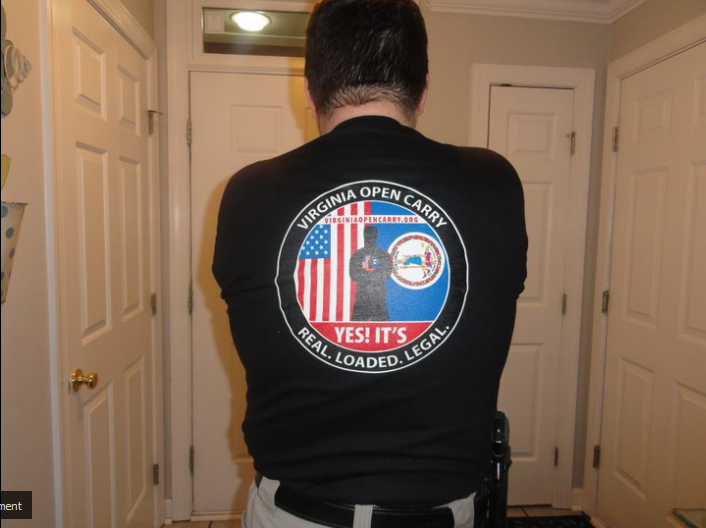 Thanks goes to Ed Levine as I stole the picture off of his facebook profile!
ALSO***** if you have ANY ideas for the t-shirts, possibly a catchy slogan or two please post them here!
Last edited: