Joined

Nov 21, 2018
Messages

655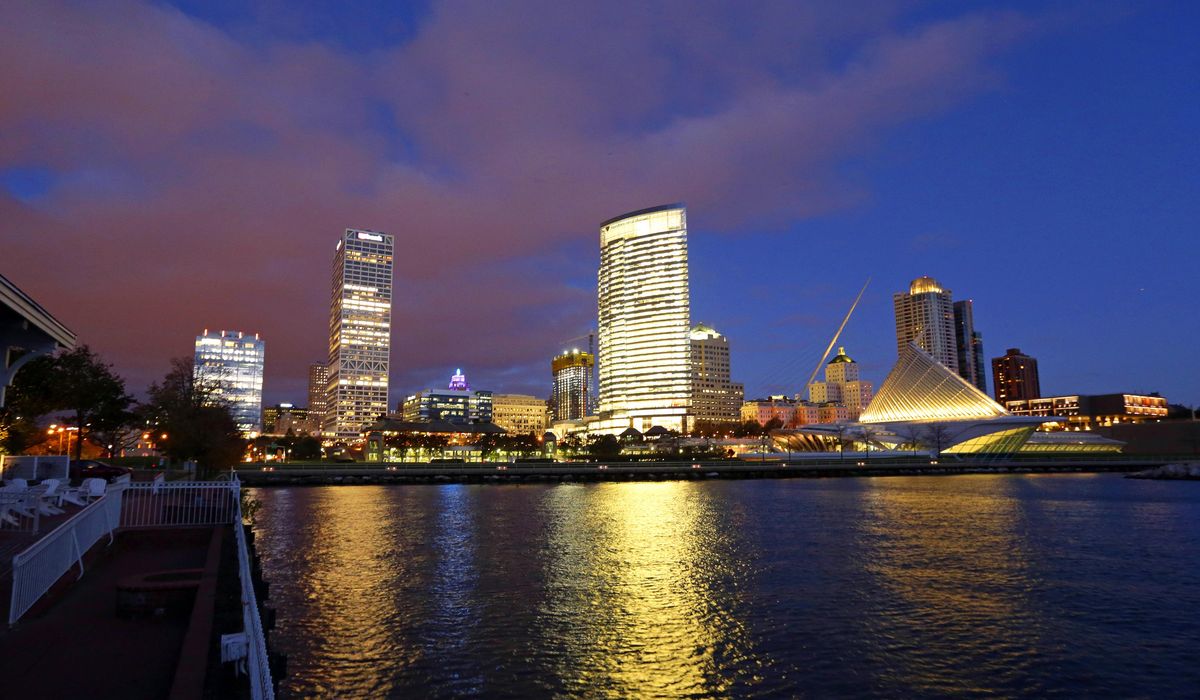 Much of the west side of downtown Milwaukee and some areas east of the Milwaukee River will be inside a security zone during next summer's Democratic National Convention, officials announced.
www.washingtontimes.com
No mention YET of the effect of Wisconsin's lightly regulated open carry laws and popular CCL. They have had little effect on the Murkee gang bangers and carjackers.
I haven't visited the Murkee Urinal Guradian in many months, let's see ...
The security zone will stretch from Cherry Street on the north to Clybourn Street on the south, and from 10th Street on the west to Water Street on the east.
Last edited: