Amazon has been criticised for partnering with at least 200 law enforcement agencies to carry out surveillance via its Ring doorbells.
The partnerships came to light after a Freedom of Information request made by Vice's Motherboard tech news website. The bells send live video of customers' doorsteps to their smartphones, computers or Amazon Echo devices.
Digital rights campaign group Fight for the Future says Amazon is encouraging neighbours to spy on each other.
The partnerships allow police officers to ask customers to "share videos" and information about crime and safety issues in their area via the Ring app.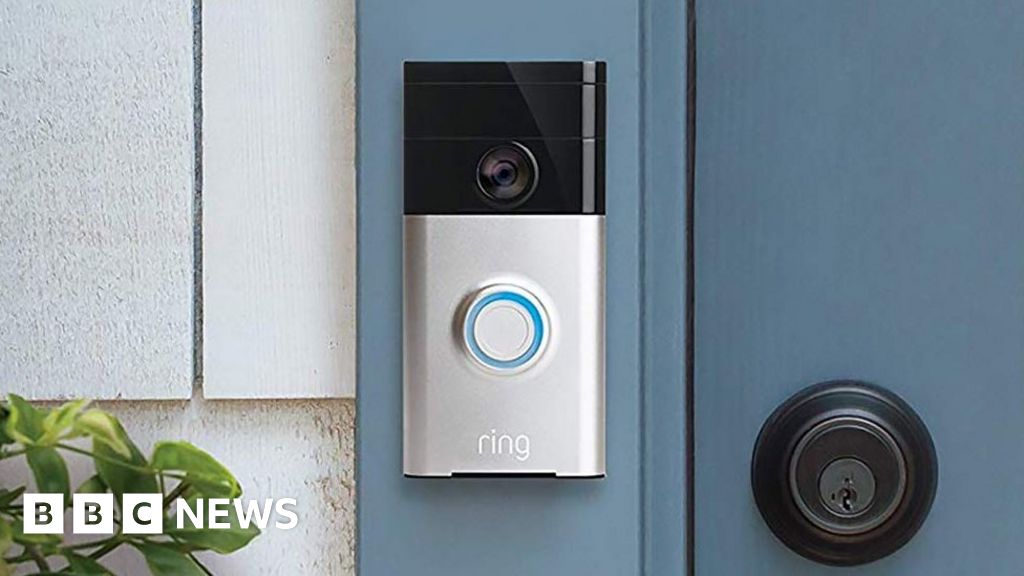 Privacy campaigners want to halt US police having easy access to recordings made by the gadgets.
Really?