Joined

Nov 21, 2018
Messages

527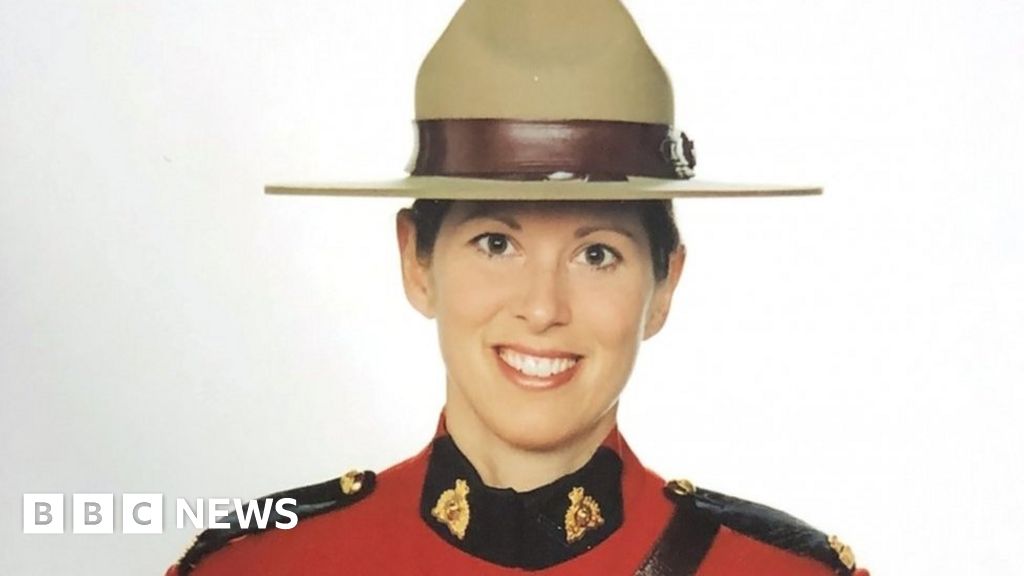 An attacker dressed as a policeman kills at least 16 in one of the country's worst mass shootings.
www.bbc.com
Officials said Mr. Wortman, a denturist from Nova Scotia, had a relationship to some of the victims and was not known to the police. They said one line of investigation would be whether the coronavirus pandemic had anything to do with the killing spree.
The depths of the evil of this dumb mass hysteria pandemic of pandemonium will never be fully known.
Chief Leather said Mr. Wortman appeared to be dressed as a police officer and was driving a vehicle made to resemble an R.C.M.P. car. The authorities said that Mr. Wortman then switched vehicles and was seen driving a silver Chevrolet Tracker in the Milford area.
Preparing the vehicle to resemble a police car is long and careful premeditation. None dare call it terrorism.
Meanwhile the media moans that the American President and Commander in Chief is fomenting rebellion and encouraging armed insurrection. AGAINST WHAT?
Last edited: