Authorities in Los Angeles say a sheriff's deputy who claimed he had been shot by a sniper actually cut two fake bullet holes in his uniform with a knife and made the whole thing up.
Seems..." It was not immediately clear why it took so long to notice that Mr Reinosa had not suffered any wounds." Really???
Mr Reinosa has been relieved of his duties and is facing a criminal investigation.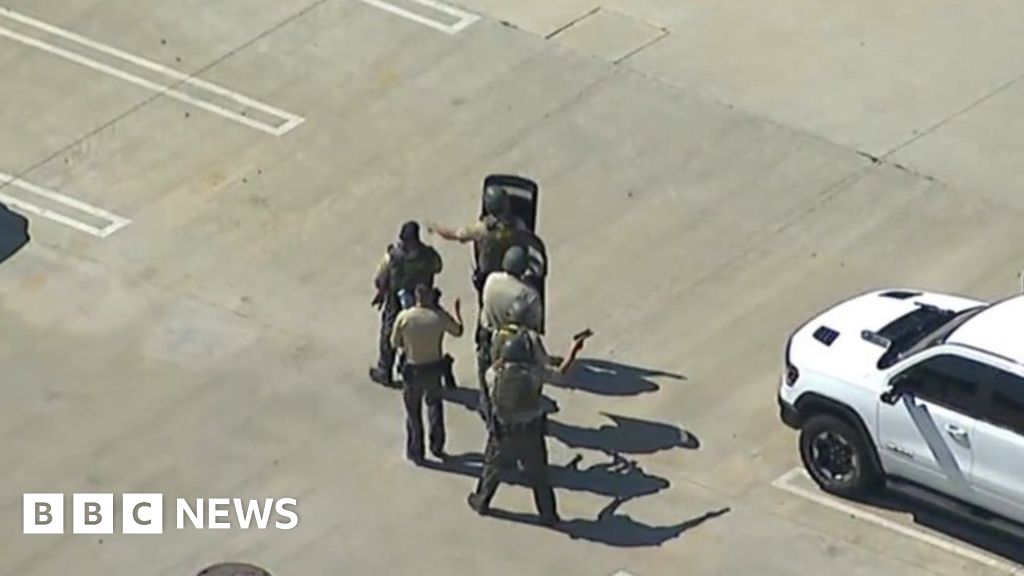 Deputy Angel Reinosa cut two bullet holes in his shirt and called in to say he was "taking shots".
Last edited: