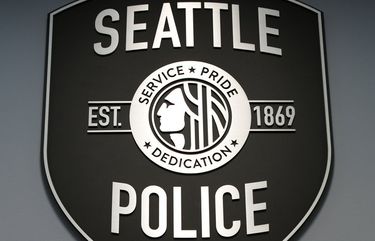 Ron Willis, a Seattle patrol officer, became the most highly paid city employee last year. How? He was paid the equivalent of two years of work inside of one, renewing longstanding questions on how Seattle Police monitor overtime pay.
www.seattletimes.com
Seattle Police Officer Ron Willis was exceptionally busy in 2019 — so much so that he crammed the work of two years into just one.
Willis, a 58-year-old patrol officer, — more than the mayor, the police chief or any other city employee. How? He was paid for 4,149 hours of work, not including vacation or sick leave.
That total means he was paid for working an average of 80 hours a week, about twice as many hours as a typical full-time employee. Willis was paid for working between 90 and 123 hours a week for seven weeks straight last summer, according to a Seattle Times analysis
of SPD data
.
On six occasions, Willis was compensated for more than 24 hours in a single day, according to the data.
further Patrol median was 152K...really?