It's almost like sci-fi and unthinkable, but this was in tonight's news:
Former Vice President Joe Biden

recently called

for changing "white man's culture." [...] "English jurisprudential culture, a white man's culture" must "change."
Former Vice President Joe Biden recently called for changing "white man's culture." When I heard that, I figured that he meant, say, ditching Cole Porter for Daddy Yankee and Snow. I mean, who needs a verbose song like "So in Love" — "Strange, dear/ but true, dear/ when I'm close to you, dear/ the…
www.washingtonexaminer.com
The author may be taking Biden a little out of context:
Biden called on Americans to "change the culture" that dates back centuries and allows pervasive violence against women. "It's an English jurisprudential culture, a white man's culture. It's got to change," he said.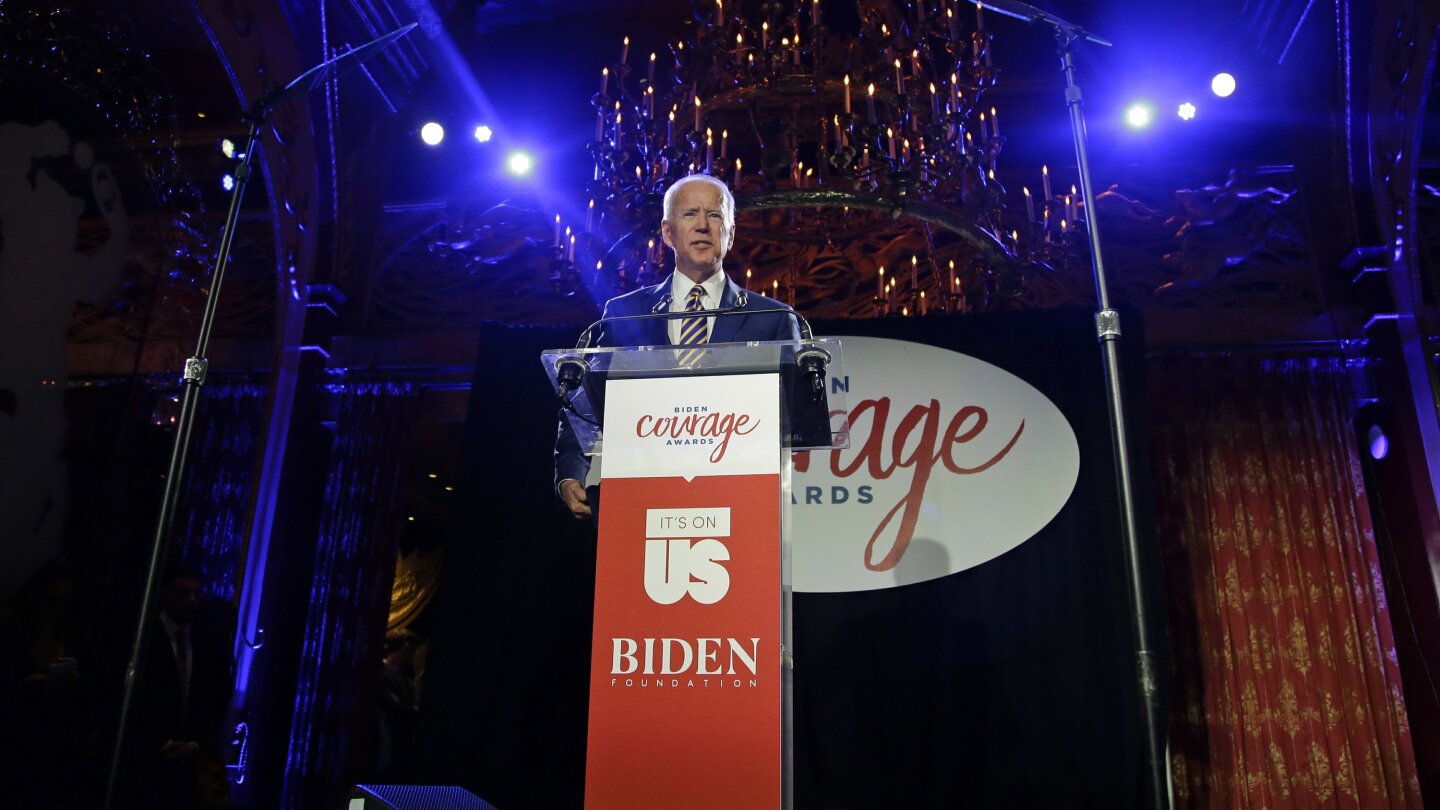 NEW YORK (AP) — Former Vice President Joe Biden condemned "a white man's culture" as he lashed out at violence against women and, more specifically, lamented his role in the Supreme Court confirmation hearings that undermined Anita Hill's credibility nearly three decades ago.
www.apnews.com
But he has some good points. This opinion piece is about Common Law and jurisprudence, and most of you here know a lot more about that than I do. But obviously the same tactics could be applied to the Bill of Rights, the Constitution, or the entire system of government.
If being male is bad (a viewpoint which itself is sexist and in many contexts illegal) and being white is bad (ditto, racist, often illegal) yet if these are used as the popular rationale for socialist change, the 2A and the rest of our rights could be dismissed as simply outdated and racist, sexist artifacts. Just because white guys wrote them.
I don't believe the racial angle is the ultimate goal - that's the stated rationale, whereas the real goal may be socialism or whatever floats their boats, and they simply want to disrupt the culture that produced our system and gain political dominance, even if that includes targeting white people. Hatred of what makes our nation great. I'm proud of who I am, but I think many, many people who are not white men also happen to like our Constitutional and Common Law rights and safeguards! But even though it's absurd, the racial and sexist stuff is a very real danger given the fact that this can be mainstream news, that a leading politician and womanizer can speak freely against his fellow white men and take aim at our legal system for the stated reason of being the product of white male culture, which is assumed (and taught in schools) to be oppressive and toxic in place of his own personal handsy behavior. I don't think Biden himself will succeed politically, but the argument of tearing down white male culture could actually help dismantle the rights we have that serve all races - and all of the two genders.
Including 2A. Watch out!