Eagle Tribune, quote:
House Bill 514 was amended to require a three-day waiting period for purchases of a gun, rather than the original bill that sought seven days.
House Bill 564 was also amended to require a public hearing before the school board on whether to adopt the enabling legislation which would allow school boards to limit guns in schools.
House Bill 109 was also passed on partisan lines to require background checks for all commercial firearms purchases.
This is an issue that has been pushed by large out of state Super PACs who are trying to tell New Hampshire that they know how we should live and what laws we should pass. Any attempt to limit the second amendment rights of Granite Staters should be swiftly rejected...Sen. Harold French, R-Franklin unquote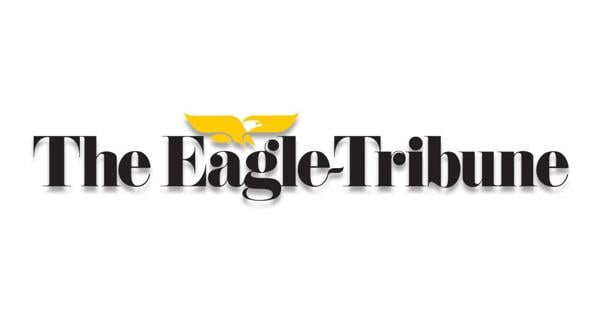 CONCORD, N.H. – Three bills related to gun control were passed in the New Hampshire Senate on Thursday, all by a vote of 13-10.
www.eagletribune.com
what say ye KB Craig ~ interesting HOUSE Initiatives being pushed...especially since suicide by firearms, with waiting periods have not diminished the numbers of completed suicides!
Ya gotta love it when state legislatures follow the mandates of say, House Majority Leader Doug Ley, D-Jaffrey, quote: Waiting periods for gun sales save lives which is why the
New Hampshire Medical Society has adopted waiting periods as a key policy position
. unquote