"The Kokomo, Ind., resident was getting into his car
when a suspicious man wearing a bandana entered his car without warning.
The driver armed himself with his firearm and informed the suspect he was armed.
This did not deter the would-be carjacker, who pulled out a handgun of his own.
In response, the armed citizen fired several times at the suspect, who fled the vehicle without a fight and without firing his weapon."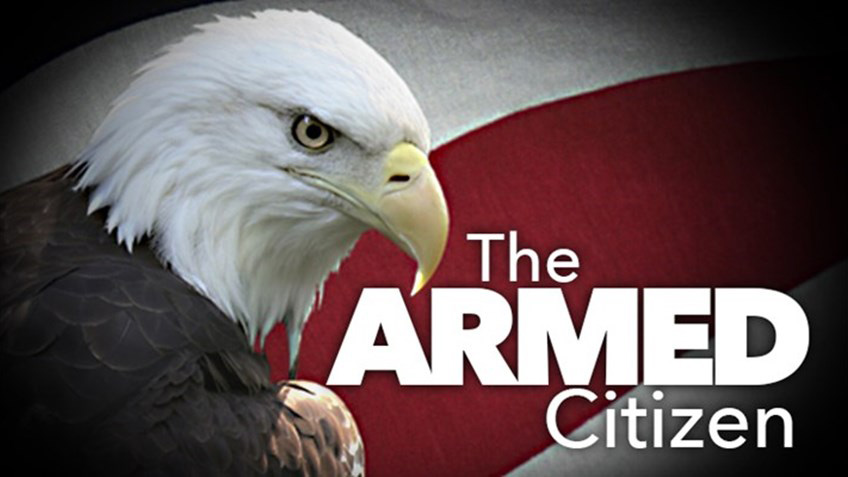 An armed citizen of the Hoosier State received an early-morning surprise while entering his car.
www.americanrifleman.org
"Boles' neighbors house was struck by the gunfire, it is unknown if the suspect was struck."
ya got me!
Marksmanship trophy
A Kokomo resident pulled out his gun and fired at an unknown male who entered his vehicle on the morning of Sunday, February 3, according to the Kokomo Police Department.
www.theindychannel.com