Thoughts on this?
"You can imagine 11 armed individuals standing with long guns slung on an interstate highway at 2 in the morning certainly raises concerns and is not consistent with the firearms laws that we have in Massachusetts," Mason said.
Is it or is it not consistent with their laws?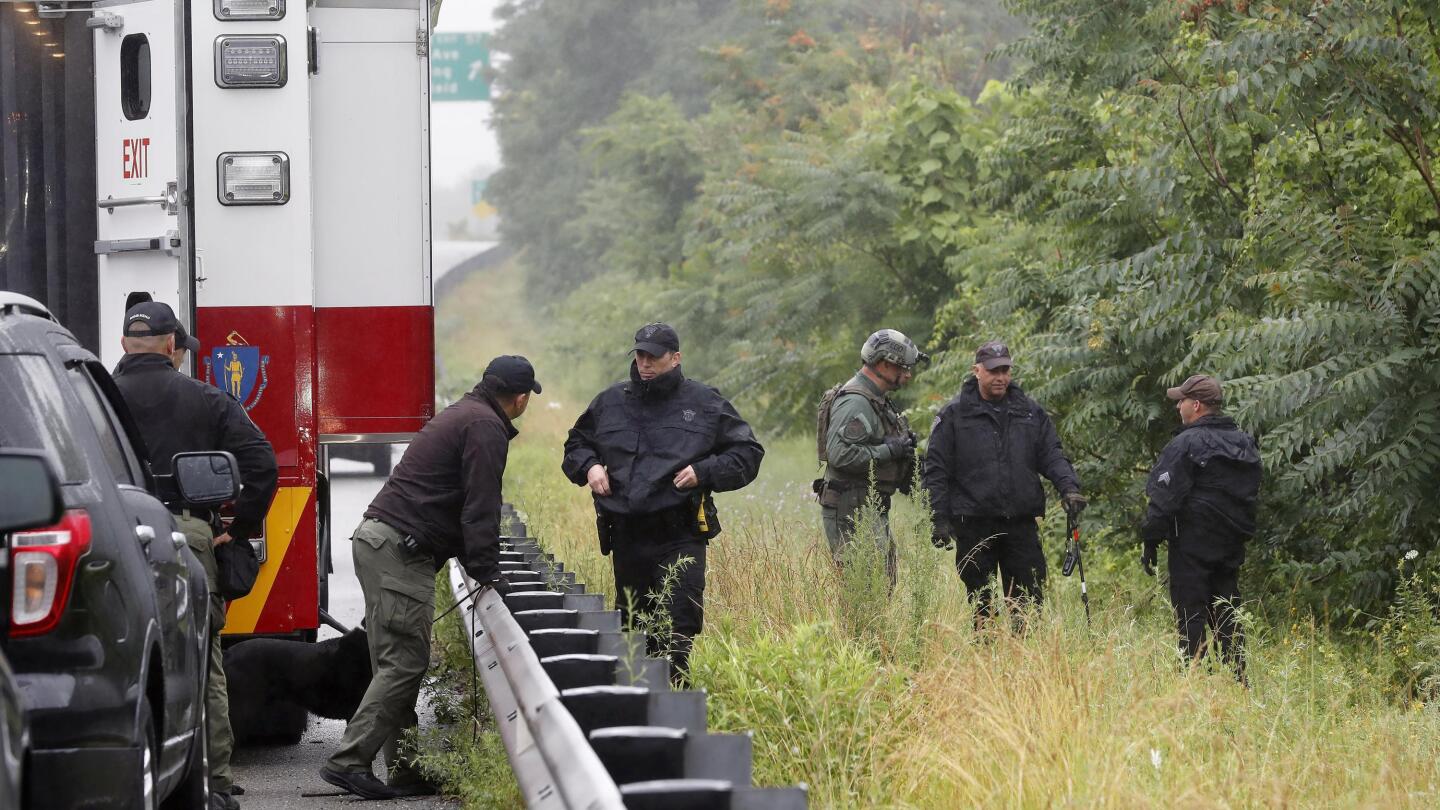 Massachusetts state police say 11 suspects have been taken into custody following an hourslong standoff that prompted the partial closure of Interstate 95 and shelter-in-place orders for areas near where the incident took place.
apnews.com